The Magnus Mall is one of the many new and upcoming projects undertaken by Elaan Marketing. Soon to be one of the landmarks that define Gulberg Greens, the Magnus Mall serves as a skyscraper that consists of 26 floors that are a combination of hotels, restaurants, cinema, fun city, gym, car parks as well as corporate offices. The options are endless at the Magnus Mall with hundreds of stores, numerous restaurants and extreme entertainment options.
The mall culture has become a big business in Pakistan as they have become multi-story structures that house a large number of shops selling various products and services.
Gulberg Greens, Islambad.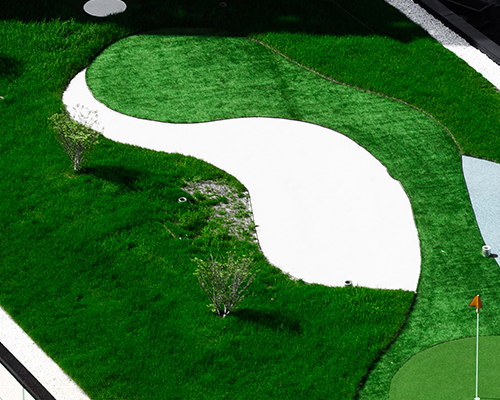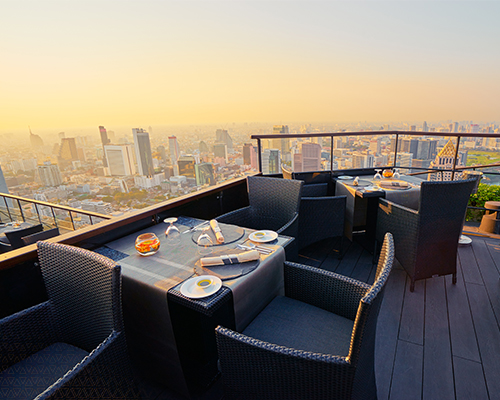 – Commercial Shops

– Various Branded Outlet

– Corporate Offices

– Food Courts

– Hyper Mart

– Parallel Car Parking

– Rooftop Tennis Court

– Gymnasium

– Cinema

– Funcity

– Infinity Pool

– Ice Rink

– Highest Golf Course

– Rooftop Restaurant
Become a member of a select group of individuals who enjoy exclusive benefits. Ranging from dining benefits to shopping, gym, spa and wellness discounts, we offer our valued members the very best. Think of our privilege card as our way of thanking you. Being a Privilege Card Holder, we give you the complete Magnus experience with a range of packages including rewards, discounts and benefits designed exclusively for you.